Veterans Ford Service Center in Tampa, FL
Ready to squeeze the best performance out of every last mile you drive? Choose our Ford service center for your auto repair and maintenance and keep your car in the best shape of its life! Tampa, Westchase, and Odessa, FL, drivers deserve the best in care for their cars-and we deliver.
The service technicians at Veterans Ford have the experience and the specialized technology to perform speedy high-quality repair work. We'll have you ready for the roads in no time!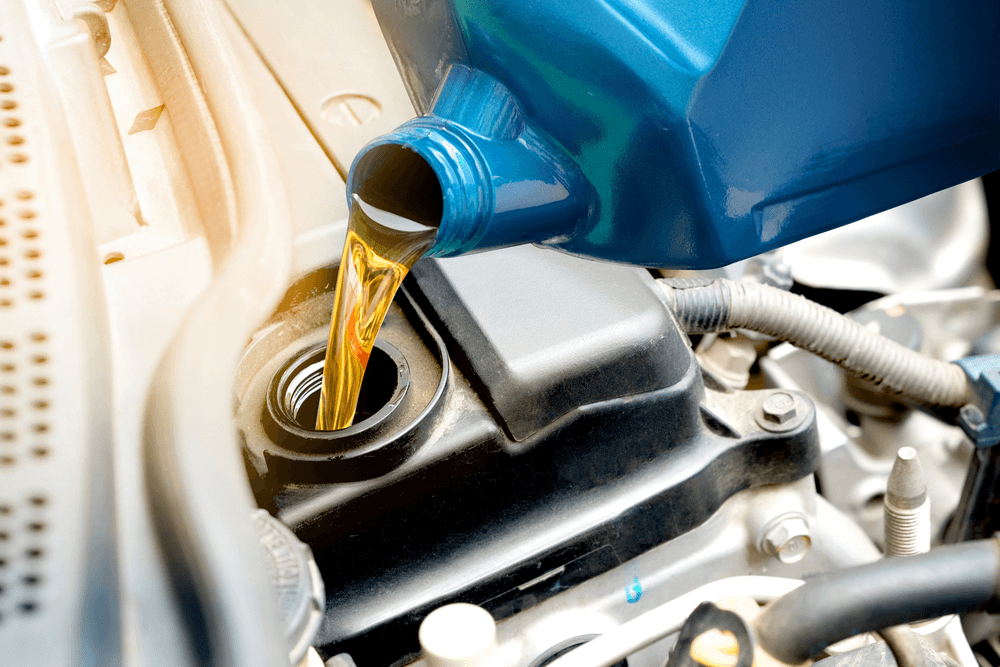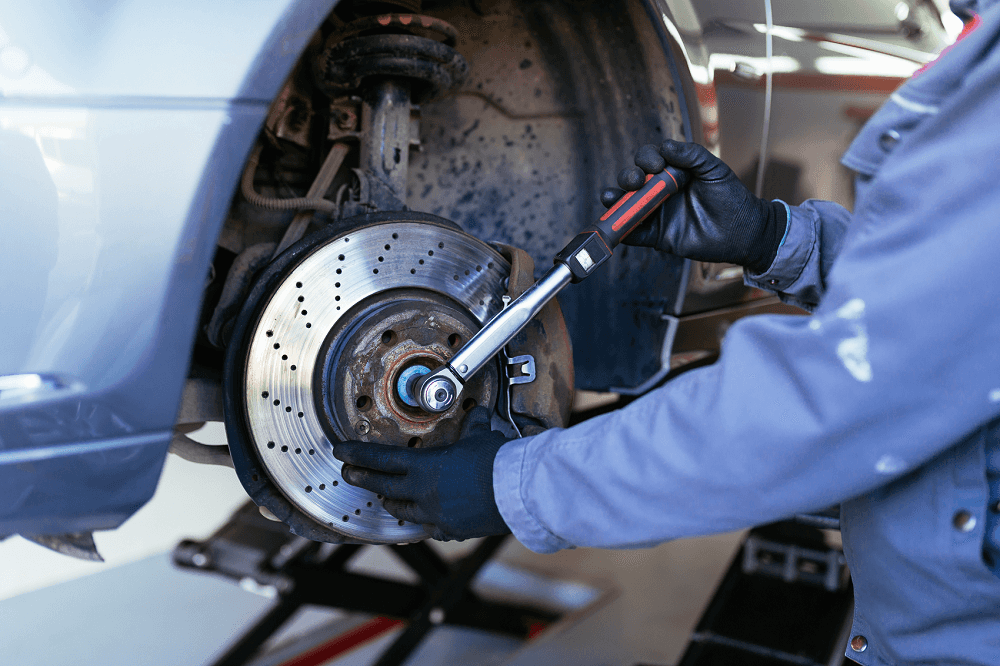 We'll perform some of the most common maintenance and repair items your vehicle needs-and some less common ones, too. Turn to us for your:
Oil Changes and Oil Filter Replacements - We'll drain and refill your motor oil and change the oil filter. We always use manufacturer-approved oil for your vehicle to ensure the best performance.
Tire Repair - We offer a wide range of tire repair services including tire rotations, tire replacements, nail-in-tire repairs, and more.
Brake Repair - We'll inspect your braking system. We can change the brake pads, top off the brake fluid, and check the brake lines, rotors, and calipers.
Engine Diagnostic - Your check engine light can point to many possible issues. We'll run a diagnostic and pinpoint the problem for you.
These are just some of the many automotive services we offer:
General Automotive Repair/Tune-ups/Preventative Maintenance

Air Conditioning and Heater Service

Belts/Hoses, Fluid Level Checks & Corrections

Alternators/Batteries/Starters

Transmission/Suspension/Cooling & Radiator Services